News
What Do Festival/Concert Dogs Sniff For?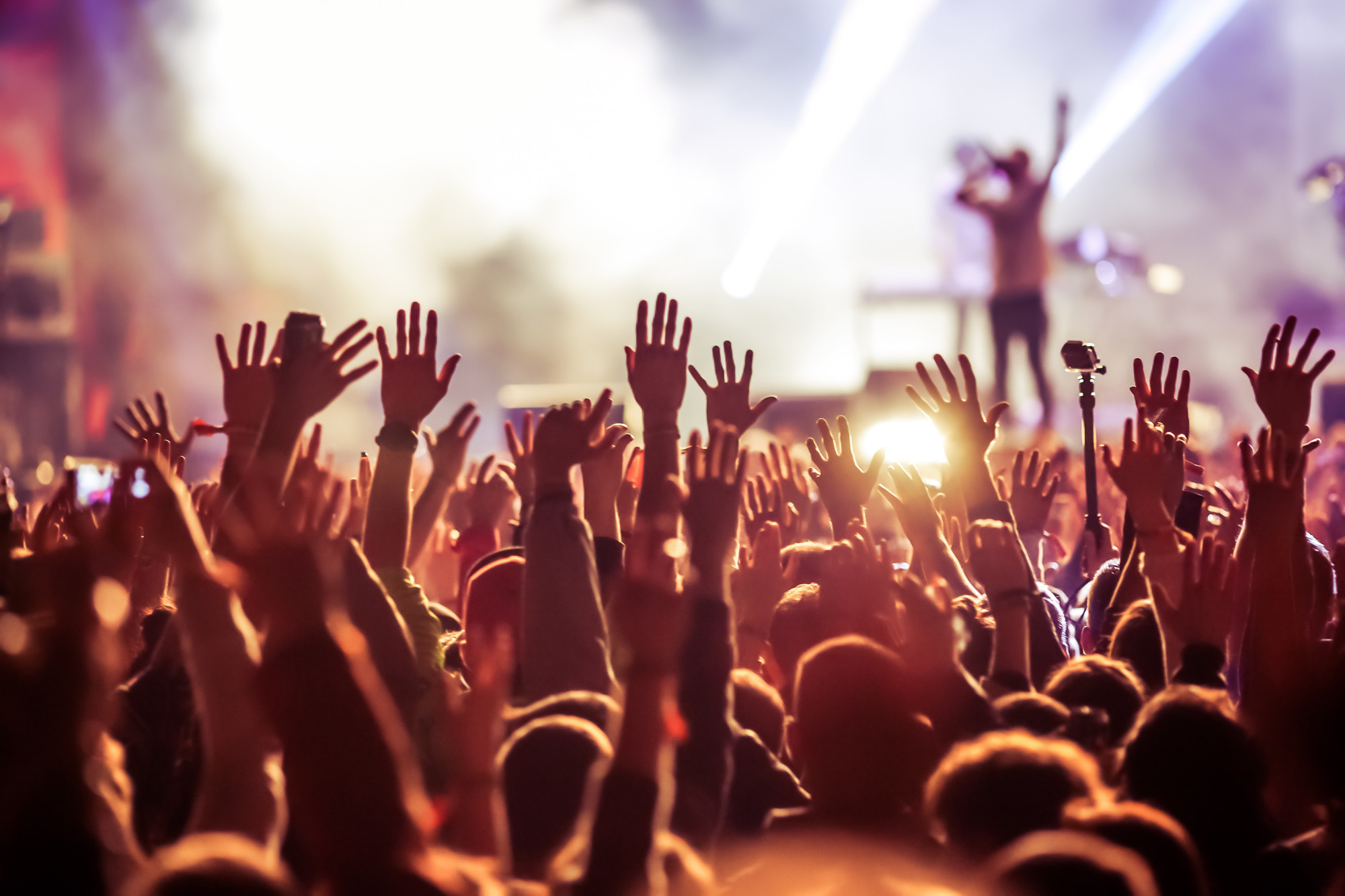 A dog's sense of can smell is up to 100,000 times better than a human's. That's one of the many reasons why dogs make such great companions in securing an area and keeping it clear of dangerous substances.
At 3DK9, we're passionate about providing the very best service in canine detection and safety. Our dogs are highly trained and we only work with the best trainers and handlers with the right qualifications to handle any situation.
We train concert dogs to detect narcotics and explosives so that your music festival remains a safe space for fun and live music. Our dogs and handlers provide a secure environment so everyone can have peace of mind.
Read on to learn more about what our festival dogs can detect and sniff to keep your event safe and peaceful.
Narcotics
At 3DK9, our drug sniffing dogs are highly trained to detect a variety of narcotics so that your music festival can remain a drug-free zone.
Narcotics are substances that people take for nonmedical reasons that affect their behavior or mood. These can include drugs, nonprescribed medications, and other things.
Our dogs are trained to sniff out the pure odor of narcotics and will not be thrown off by the scent of other nearby substances. We train our dogs to the strictest certification standards, so you know your event is in good hands and will remain narcotics-free.
There is a wide variety of substances our dogs can identify, including fentanyl, opioids, marijuana, methamphetamines, and more.
Our narcotics sweep is efficient and organized. We will first do a walkthrough of the area and take note of any specific concerns you have. Then, we'll bring in our dogs to do a fast and evasive sweep through the location.
If one of our dogs detects the presence of narcotics, the dog handler will inform the legal representative and the spot will be marked before the dog moves on.
Our dogs focus on detecting whether or not narcotics are present. Locating and removing the narcotics is left up to you or your legal representative.
Contraband
All music festivals have rules about what you can and cannot bring into the event for the safety of everyone attending. Contraband is any of these items that are not allowed at an event.
Our k9 detection dogs can help you keep your event or music festival free from contraband by sniffing out dangerous items.
Our sniffer dogs are trained to find a number of harmful contraband items. They can detect the presence of different weapons like firearms and ammunition as well as various kinds of gunpowder.
Our talented dogs offer security and peace of mind for lots of events and clients, including residential and government services. This means that contraband can also include things like drugs and narcotics, alcohol, and cell phones.
The 3DK9 dogs are trained in the latest contraband detection methods and weapon and gun search methods. This way, they are capable of finding any kind of contraband that poses a threat to the safety of the area or event.
Let our dedicated canines help identify any potential threats before they enter your event or cause harm to anyone attending your event.
Explosives
Explosive sniffing dogs have been used by police and security teams for decades now. They are still in use today because, as explosives have evolved, so have training techniques to teach dogs how to sniff out these items.
Festival dogs that are sniffing for explosives will have the training to detect these threats in many types of locations. Our dogs can do a sweep in places like stadiums, airports, private residences, music venues, amusement parks, and more.
Our teams are also trained to work discreetly so as not to cause alarm or panic. However, we can also do our job overtly to discourage any potential threats. Our teams are flexible and can tailor their work to the client's needs.
Explosive sniffing dogs can detect several different kinds of explosives. Static Line canines are trained to move and sniff while the person or people stand still. These are often the dogs seen sniffing through travelers in airports for the TSA.
These kinds of dogs are a great fit for events that require attendees to stand in line before entering.
A Person Borne Explosive Device sniffing dog works by either being still or moving slowly in the opposite direction of an oncoming crowd.
This type of detection dog works well for large events. It's also ideal for events where the attendees will move from one space into another. This way, the dogs can work in a designated area that everyone will need to pass through.
EDD explosive detection dogs are trained to detect explosives in buildings, packages, vehicles, and below surfaces. These dogs are trained and used to working in many different kinds of environments.
Learn More About Detection and Concert Dogs Today
Now you know all about what concert dogs do and how helpful they can be to have for your music festival. They are reliable and can sniff out narcotics, contraband, and explosives to ensure your event is safe and fun for everyone.
It's easier for everyone to have fun and enjoy an event when they know they are safe. Give your music festival attendees and employees relief by providing them with peace of mind knowing they're safe and secure.
If you're thinking of having K9 dogs at your next music festival, contact us at 3DK9 to learn more about our services today.
‹ Back