Types of Explosive Detection K9
3DK9 offers 3 different types of trained K9s to meet your needs. Person Borne K9s have gained in popularity with their ability at tracking a moving object with explosives. Whatever your need, 3DK9 can satisfy the requirement. Call today at 855-561-3647 or email info@3dk9detection.com for a free consultation and price quote.
Types of Explosive Detection K9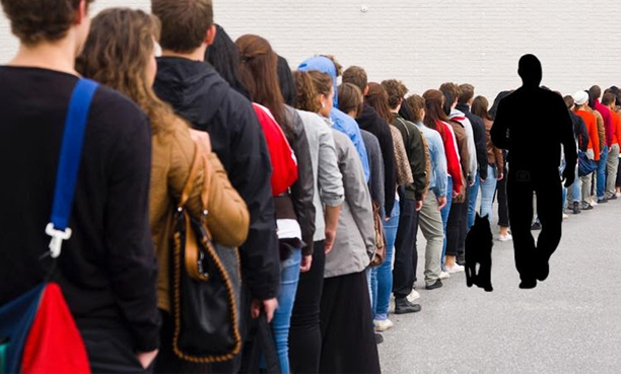 Static Line Canines / TSA K9s
These types of detector dogs are moving while the people are standing still. This is most recognized at airports as people are waiting to get through security
This type of detector dog is very similar to the Person Borne Explosive DeviceCanine mentioned above and are also somewhat pricey, due to the training element.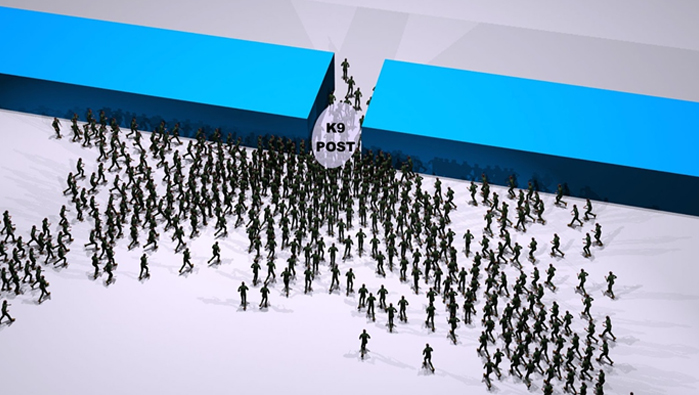 Person Borne Explosive Device / Dynamic / Vapor Trail
This type of detection dog is used for people who are ideally being bottlenecked into another secure location. The K9 training is geared and focused on the K9 being still or moving very slowly in the opposite direction of the on-coming crowd of people. This is perfect for major sporting event venues, concerts, and large gatherings.
EDD Explosive Detection Dogs
These detector dogs are very environmentally sound and are conditioned to work in many types of environments. They are specifically trained to find explosives in packages, buildings, vehicles and sub surface. Airports, transportation, concerts, sporting events, and conventions also like to use this style of K9.