News
How To Become an Explosive Detection Canine Handler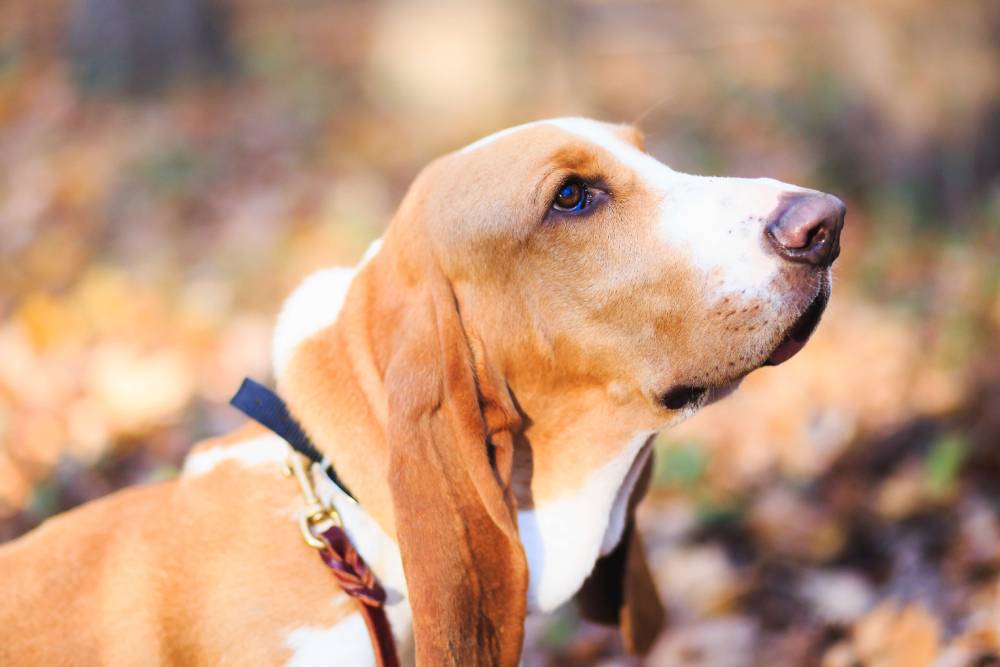 Did you know that a dog's sense of smell is 100,000 times more powerful than a human's? And that's not the only interesting fact about a dog's nose.
Dogs can capture different scents in each nostril and detect the passage of time by the strength of a scent. Additionally, the part of a dog's brain responsible for scent is 40 times larger than a human's.
When properly trained, dogs can successfully detect explosives on the battlefield, at transportation hubs and in law enforcement situations. But they can't do it alone. These dogs need an explosives detection canine handler at their side.
Have you wondered how to secure a position as a handler for a bomb detection dog? Keep reading to learn more about this critical and exclusive line of work and the educational path you need to get there.
Must Love Dogs
Working as a canine handler requires a passion for dogs. However, a job like this is far more demanding than simply being a dog owner. Pet dogs and working dogs are very different animals.
Suppose you have experience with hunting, herding or working dog breeds. In that case, you already have many of the skills needed to be a professional handler. Fairly demanding excellent and consistent performance is vital to working with bomb-detecting dogs.
Nevertheless, a working dog still goes home when he finishes his job. As the dog's handler, you're responsible for all aspects of his care. This includes throwing a ball in the yard after a long day of high-level work.
Study Canine Behavior and Training
We may never know exactly what a dog is thinking, but we can learn a great deal by studying their behavior. Also helpful is knowledge of dog breeds and the work at which they excel.
Dog psychology and behavior are complex subjects. Many factors influence a dog's actions. These factors can include their breed, parental behavior and learned traits.
Dogs maintain a great deal of instinctive behavior related to their breed. We see evidence of this in puppies. For instance, young Australian shepherd dogs exhibit herding behavior without formal training.
Proper training enhances a dog's innate traits and allows them to learn to take instruction from a human handler.
Dog training is a complex job and requires absolute dedication from the human teacher. A dog destined for a high-performance job, like canine detection services, must learn and obey commands much more complicated than sit and stay. A working dog must be 100% trustworthy, requiring a high level of training.
Many colleges and universities offer courses in canine behavior and training. You could also reach out to local trainers and behaviorists who may offer apprenticeships. Volunteering to foster puppies destined for lives as service dogs is another way to achieve practical experience.
Sometimes the best way to learn a task is by doing it.
Consider Military Service or Law Enforcement
A top explosive detection canine handler usually has a background in military service or law enforcement. These fields offer real-world experience in the daily life of a bomb detection dog.
Experience with your own dogs and completing a dog training program will help you secure a position in one of these fields. Having that experience on your resume might put you at the top of the candidate list when a handler job becomes available, especially in local law enforcement.
US Customs and Border Patrol is another unit that relies heavily on an experienced explosive detection canine handler. A position here also helps you learn more about smuggling and how far people will go to conceal dangerous items, drugs and even victims of human trafficking.
Many dog handlers with military backgrounds didn't begin their military careers with that job. Frequently their superior officers noticed something exceptional in their work and promoted them to a dog handler training program. After a soldier finishes their work on the front lines, they often want to continue working with dogs in a different setting.
Explosives Detection Canine Handler Jobs
Once you have experience under your belt, you can explore the various canine detection services job options available to you.
Working as a handler for the TSA is a solid choice, but their hiring and training process is rigorous. They will often only consider candidates with a background in law enforcement or transportation security. This is why building your skills and experience early on is critical.
Many celebrities, dignitaries and financiers require canine detection services. These people will often employ a dog and handler as part of their security detail. You and your dog will travel with them and ensure safe and secure vehicles, pathways and buildings.
America's ports and shipyards also employ detection dogs and handlers. Some of these positions are contracted and don't fall under a government umbrella. If you're already well-versed in dog training and behavior, this might be a great way to get on-the-job experience with bomb-detecting dogs.
Schools and corporations also need detection dog services. You and your dog would be responsible for securing the premises and inspecting incoming traffic for threats. Detection dogs and security for concerts and sporting events are also in high demand.
Speak With Professional Canine Handlers Today
At 3D K9 Detection, we are a group of people who are passionate about working with detection dogs. Our explosive detection canine handlers come from a wide variety of backgrounds. They have extensive experience in the training and handling of high-level working dogs.
If you're interested in learning more about becoming a detection dog handler, look at our blog for helpful articles about bomb-detecting dogs and their work. And feel free to contact us for all your detection dog needs.
‹ Back